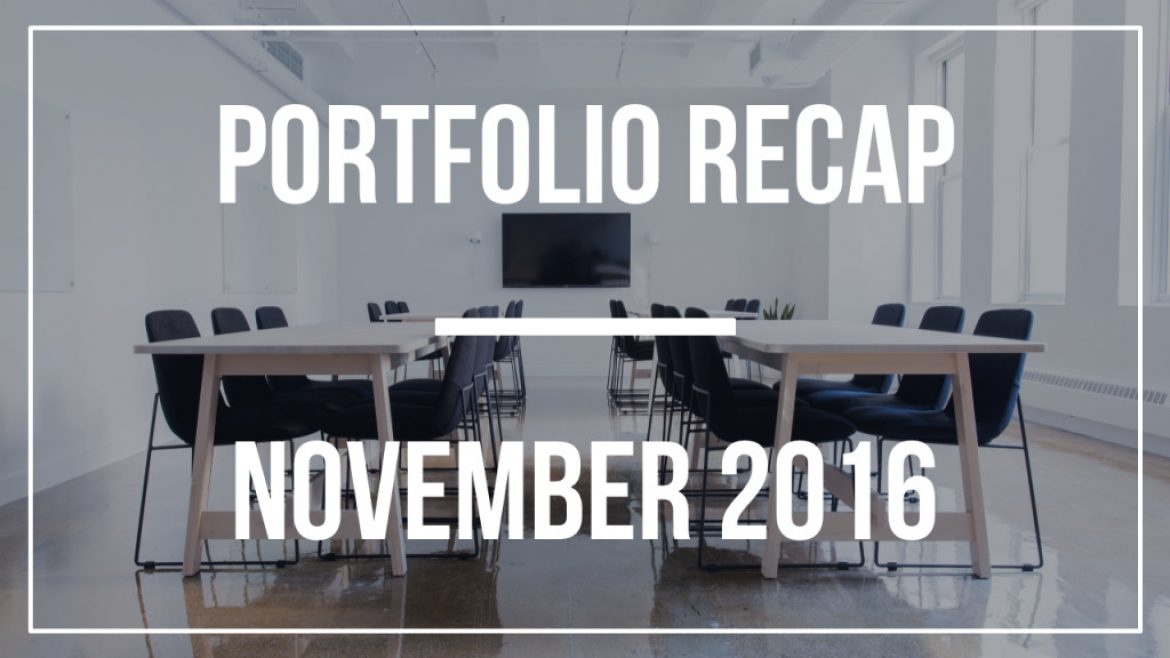 Portfolio Recap – November 2016
In this recap we dive into the recent returns of the various portfolios Adaptive Wealth Solutions offers as well as an overview of the current market climate. This is the first of monthly video recap, so in the future I'm likely to add some additional commentary and make changes as needed. So let me know how you like the video and what you would like me to cover in more depth!
Press the arrows button in the bottom right corner of the video player to maximize the video to full screen.
Disclosure: Performance illustrated above is taken from an actual AWS tracking account owned by Dieter T. Scherer, Jr.
Performance illustrated is not a GIPS composites of client accounts. Past performance is not indicative of future results.
Please see disclosures slide at the end of the presentation for more information.